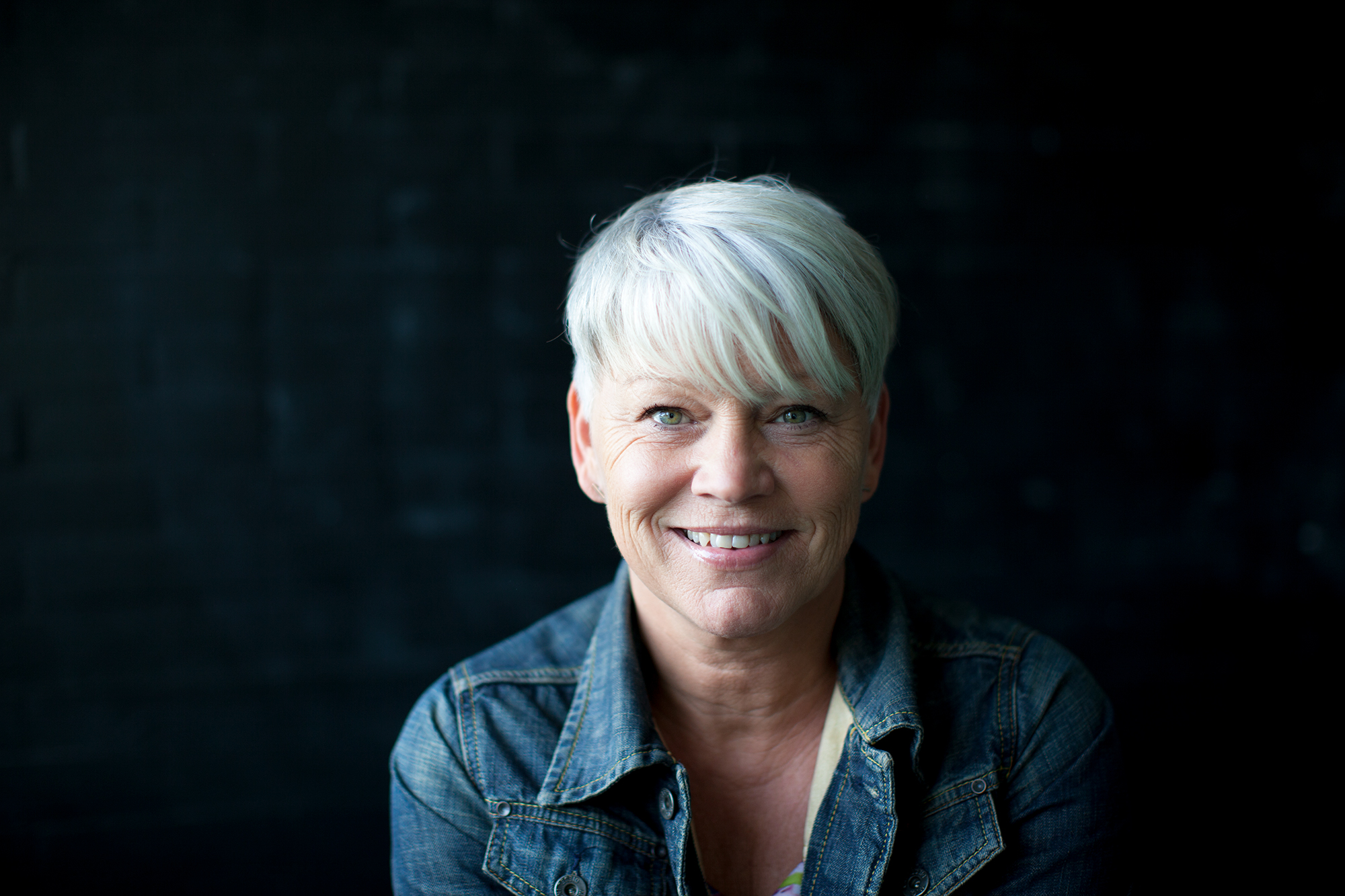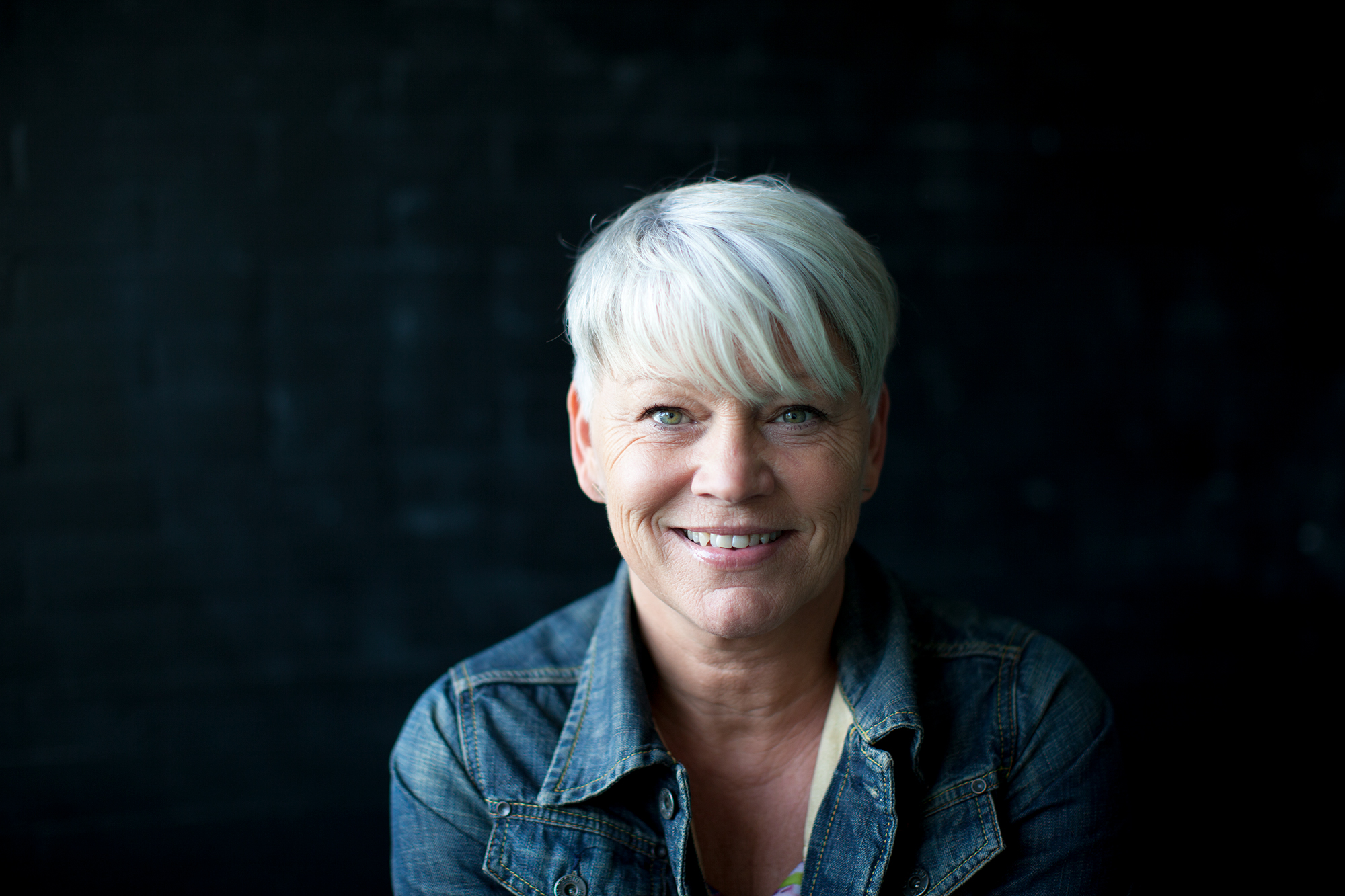 Anette Høgh Sonnichsen
Anette is the IAS lobbyist and networking spearhead. She has many years of experience from jobs in the Confederation of Danish Industry as well as in the Danish Patent and Trademark Office, where she has established a huge personal network among Danish business and innovation landscape stakeholders. Inventors, companies and especially thousands of Denmark's young entrepreneurs are the beneficiaries of Anette's strong competencies when she gives presentations and participates as a judge in local, regional and nationwide entrepreneurial competitions. If you have a great idea for something and you feel the IAS can be of assistance, you are more than welcome to send her an e-mail.
Why do you work at the IAS?
I work in the IAS because it's where I belong. I have long ago made up my mind that my work has to make sense, and I have found my calling. Besides, I feel that I am influencing an incredibly important agenda every day. If you want to do a proper job, you must invest your heart in it. And I want to help shape our future value creators.
When do you shine in your job?
I am best at networking. I LOVE networking. In the US, people would probably call me a lobbyist. Creating relationships, connections, helping on the way, lending a hand, reaching out. And, preferably with a political perspective. I have my finger on the pulse of the corporate agenda, and I feel that I master to navigate those waters.
What peaks in your working day would make you almost run out into the hallway and shout YES?
Now, I quite often run around the hallway and shout YES, but a perfect workday for me, for example, would be as a judge in an entrepreneurial competition. It takes place outside the office, out in the real world! When I've been out as a jury and heard how mega enterprising, daring, wild and talented all these young people are, it really warms my heart – and I get a little envious. A good day at the office can be when we get visitors in the FabLab TI,  people who perhaps give us a somewhat empty glance at first and don't seem to know how to get on with their idea, and then to see their enthusiasm and the fire in their eyes when they 'find the key'. Then I get so happy and proud of my cool colleagues and of what we are accomplishing together.
Get in touch with Anette at 7220 2852 / ahso@teknologisk.dk