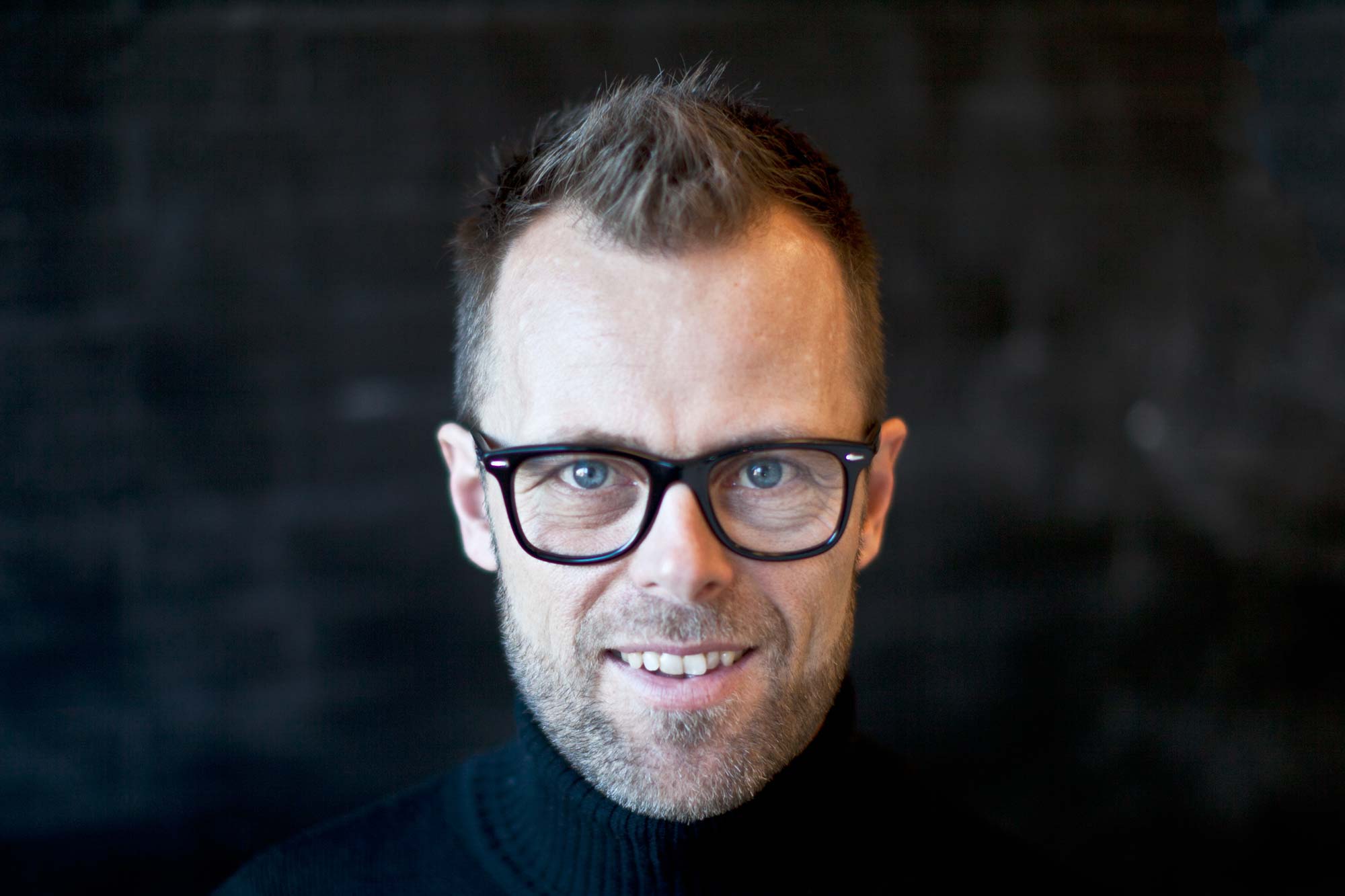 Kasper Birkeholm Munk
Kasper is the IAS team leader, and he proudly manages our advisory service with inexhaustible amounts of motivation, confidence and passion. The first entrepreneurial seeds were sown when Kasper was a student at CBS, and several start-up adventures have yielded him a good deal of experience on how to be clever when working with your ideas. Kasper is a full-blooded native of Funen, and besides sharing all his start-up experience he also willingly shares his favorite recipe for a Brunsviger.
Why do you work at the IAS?
Helping other people with their ideas is a strong vocation for me. I have always been focusing on how ideas can become new value-added solutions and how one manages to examine the potential of ideas both practically and systematically. For many years, I have been working with development and commercialization of ideas. In this context, I have gained a lot of experience, which I love to share with others. Hopefully, my experience and insights may serve as a solid foundation for others with good ideas.
When do you shine in your job?
I think my positive and relentless enthusiasm rubs off and gives the people I help inspiration and energy for the persistent and hard work it is to create good, value-creating ideas.
With a steely focus on turning over and experimenting with ideas until they really solve relevant problems in a competitive way, I have helped to transform many ideas in a promising direction.
And, perhaps what I do best is specifically to use my ability to look at ideas from many perspectives and focus on value creation.
What peaks in your working day would make you almost run out into the hallway and shout YES?
I love what I do, and I have had the opportunity to choose exactly the colleagues who represent the IAS, and whom I believe have just the personal and professional skills that enable them, with empathy and trust, to help Danish citizens become value creators. So every day is a proud 'YES'-day. And, if there is something that makes an impact more than anything else, it is when a man with a good idea goes beyond his comfort zone and proactively experimenting throws himself wholeheartedly into changing his idea so that it maximizes value for the end user. Nothing is more rewarding than that transformation!