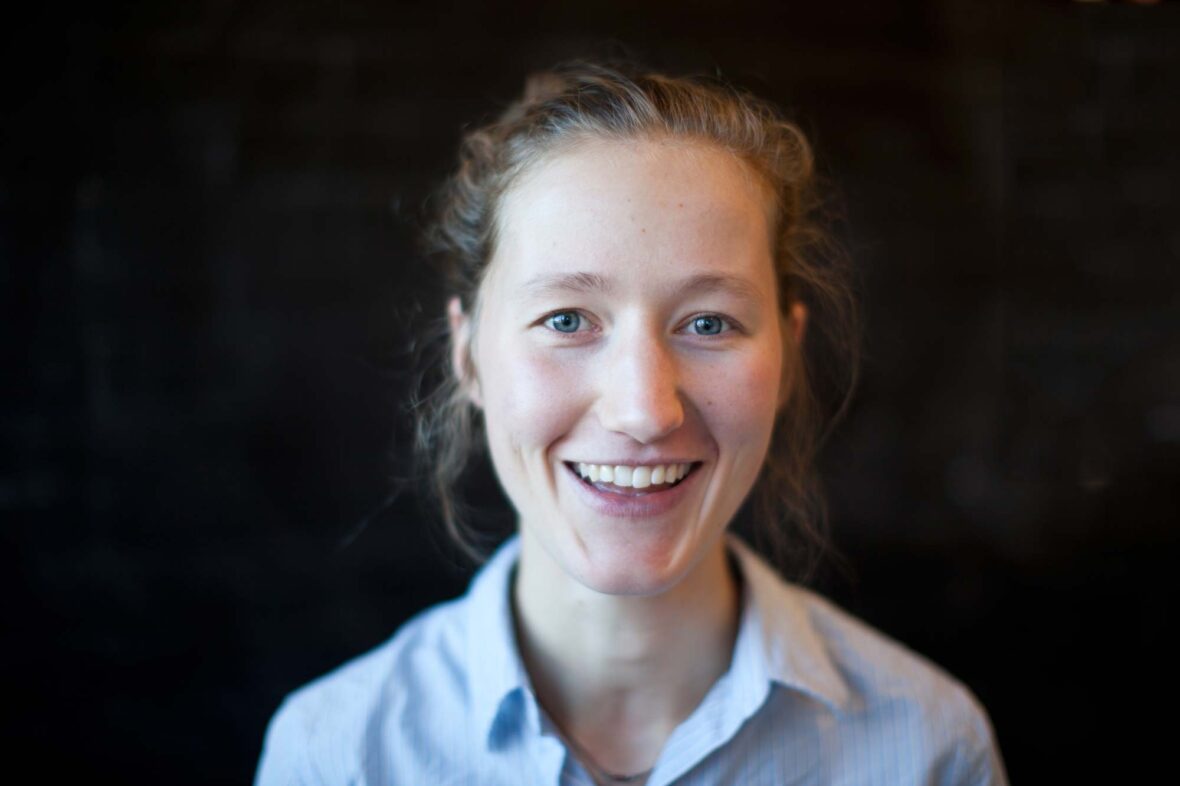 Kathrine Hagen
If you visit FabLab TI during its standard opening hours you will most likely run into Kathrine. And you should look forward to doing so, because she, if any, will be ready to help our citizens getting past everything from general insights to practical issues, and almost every time she will have an educated guess on how you as a user of FabLab TI could proceed with your prototype.
When Kathrine isn't busy helping the fablab guests during their visit, she studies design engineering at DTU.
Why do you work at the IAS?
The IAS and FabLab TI is a very exciting place to work. It is greatly inspiring to be allowed to work with people who are passionate about their ideas, and to have the opportunity to help them move forward with their projects. The people who visit the lab are very different and all have different motives for using the FabLab, which only makes the work the more interesting.
When do you shine in your job?
There is the very practical aspect of helping people use the machines, which is actually quite simple – and besides, I would say that during busy days it's a matter of keeping track of things and getting around to everyone, pushing gently and offering a helping hand.
What peaks in your working day would make you almost run out into the hallway and shout YES?
The coolest thing during work is when you can help an inventor or another user to find a solution or an improvement of his project, so that he can take with him something new that he had not anticipated.