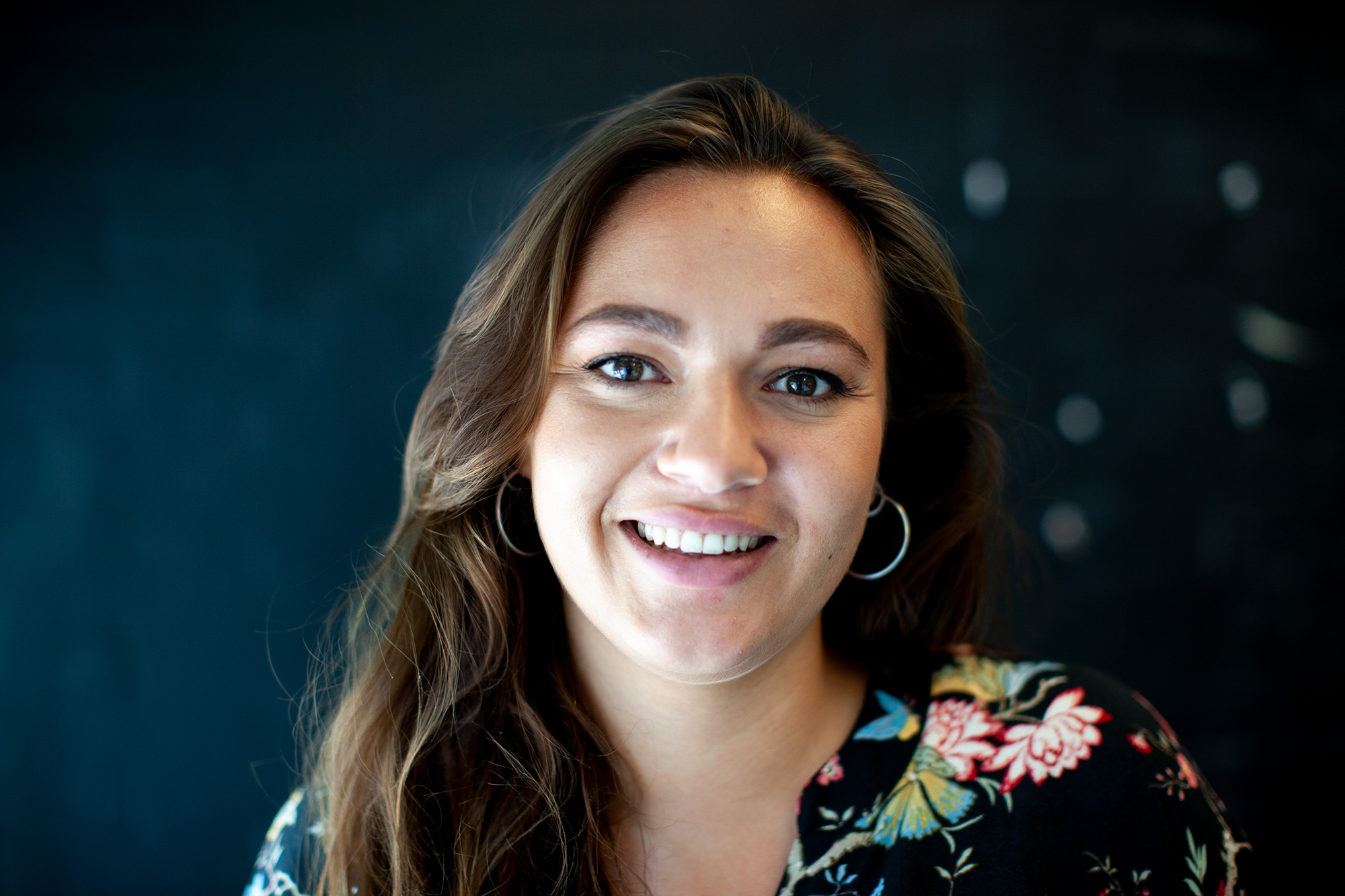 Kristine Tybjerg
Kristine has in her time at the Inventor Advisory Service trained a wide range of citizens in innovative processes – and proven herself irreplaceable in regards to advising and training inventors. With a skilled hand and great presence Kristine manages and facilitates innovative processes and helps the participants make new, exciting discoveries, insights and solutions – regardless of whether they are from the local elementary school, a large Danish cooperation or from a startup. Kristine has a degree in innovation and entrepreneurship.
Why do you work at the IAS?
Being able to meet many different people every day and be a part of their journey in life, and their journey with the idea they bring, is very appealing to me. Moreover, I see it as a development process for myself as a human being every time I interact with an exciting inventor or an inspiring student.
When do you shine in your job?
The saying "Less talk, more doing" suits me perfectly. Let us – preferably sooner, rather than later – start making our ideas tangible and concrete! And I am good at meeting people where they are in their process. I love that. My main motivation is to see people grow and improve themselves, and I am good at passing that motivation on to others.
What makes a good day at work in your opinion?
A good day at work can happen when I have had a good session with an inventor, and I can feel that their mindset is changing. When I have been able to communicate the methods and theories I have learned, and seeing that it actually works over and over again – then it's been a good day.