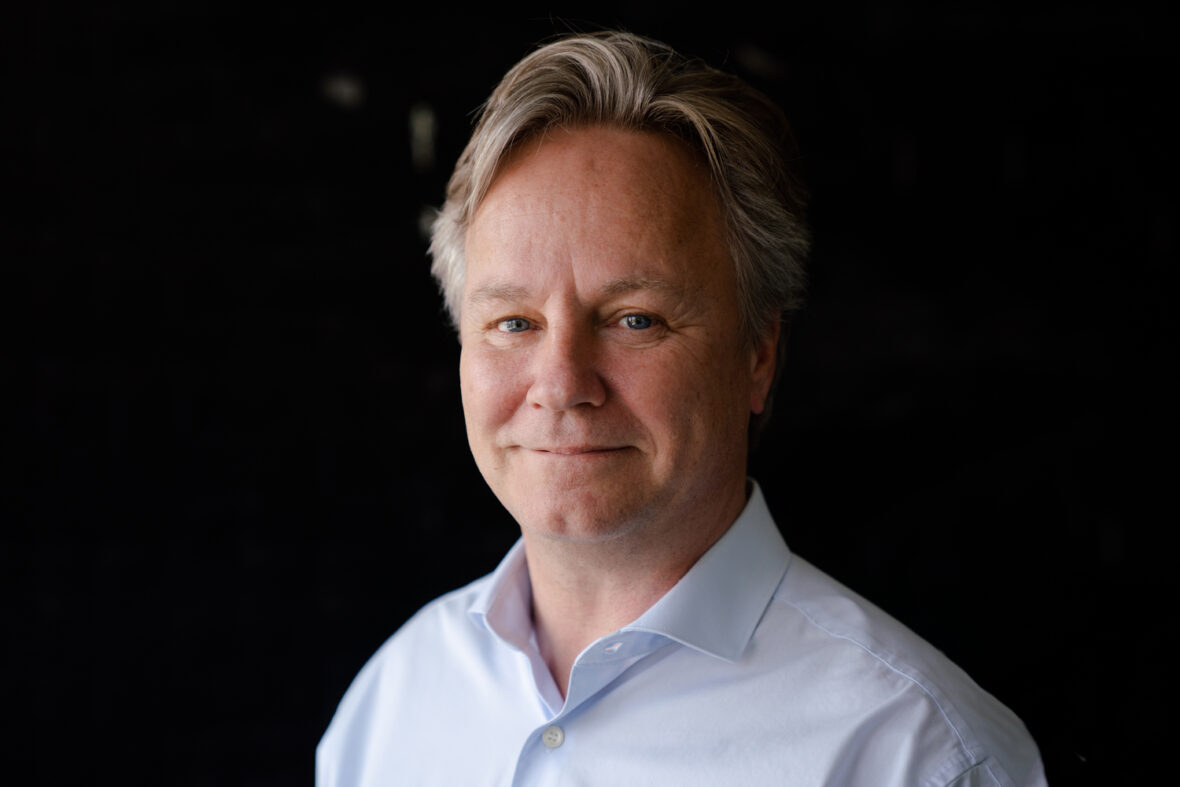 Lasse Jønsson
Lasse is very passionate about contributing to the creation of growth in society. He has a lot of experience with – both on a national and international level – creating new business, while at the same time optimizing and expanding existing business areas. That makes him capable of putting himself in the place of the companies considering a license agreement.
Lasse plays two parts at the Inventor Advisory Service. That means that he can either be found driving around the country, visiting partners and customers, cultivating new relationships and possibilities, or behind the desk at the office in Taastrup, where he is always ready to discuss the possibilities and challenges in regards to your invention.
Why do you work at the IAS?
I have many years of experience in sales and business development both in Denmark and abroad. Through my work I have built a large network of companies, which can be used actively to find the right partners for the inventors who approach us.
Where do you shine in your job?
I am good at spotting opportunities for both the inventors and the companies. I am able to put myself in the place of both parties in order to contribute to a long and fruitful collaboration between the inventor and the company, who enter into a license agreement.
What makes a good day at work in your opinion?
It has been a good day at work, when my co-workers and I have been able to contribute to the success of an invention, that many others have already dismissed. In such cases I really feel like we are making a difference in the Inventor Advisory Service.