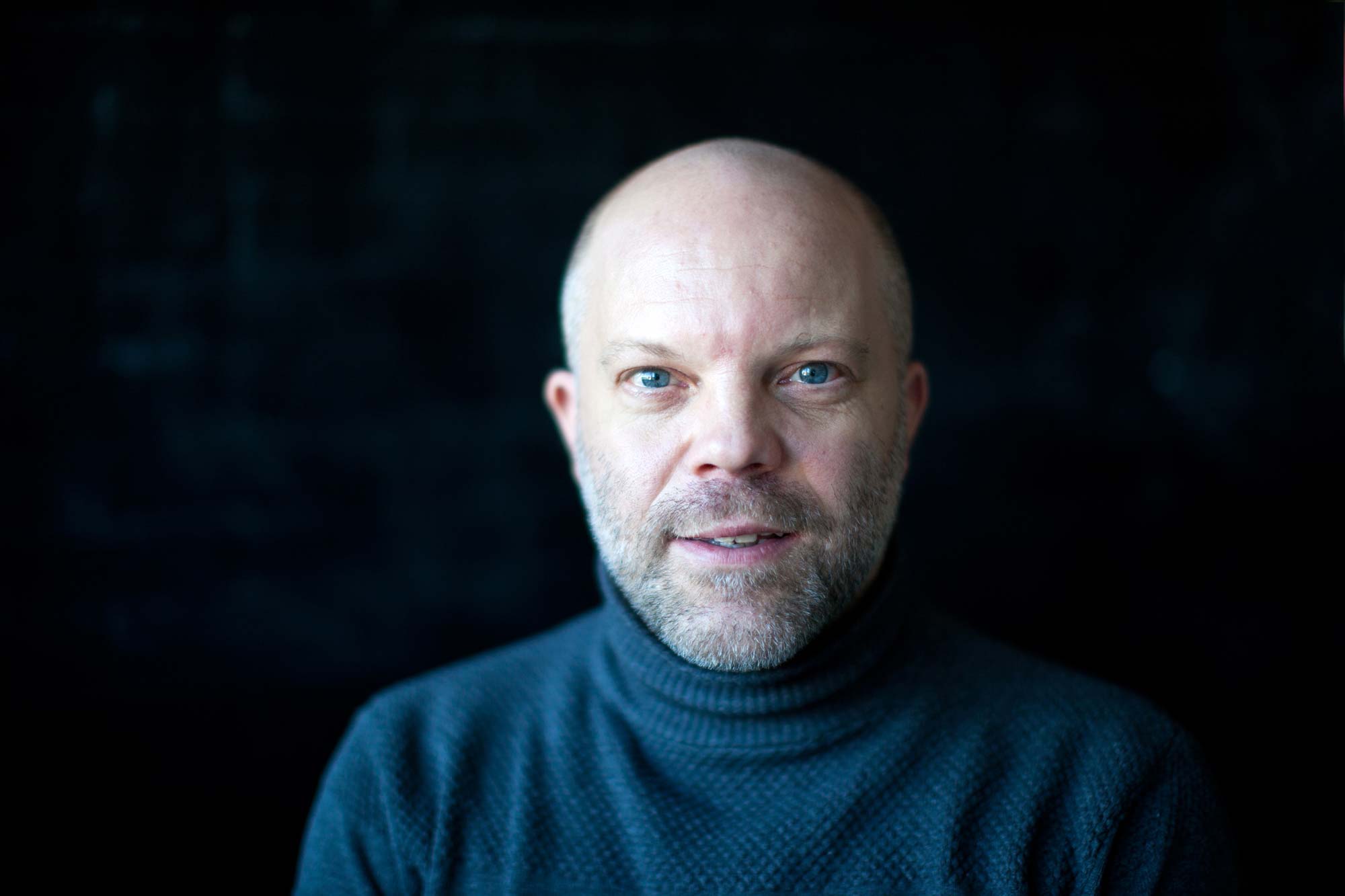 Martin Kunzendorf
The IAS journalist and storyteller Martin is constantly on the lookout for the next story about the birth of the good idea, or about inventiveness and innovation in general. He has a couple of decades of employment with DR on his CV, where he has reported on everything from music promotion and societal issues to science.
Why do you work at the IAS?
I have always been deeply fascinated by the human creative power and, moreover, I am also equipped with a fundamental need to have a job where play constitutes an essential part of the foundation.
Therefore, the IAS universe suits me perfectly.
When do you shine in your job?
While I'm truly lagging behind in terms of technology, mathematics and business lingo, I seem to have a good way of simplifying things and getting to the core, so that people around me understand the message.
What peaks in your working day would make you almost run out into the hallway and shout YES?
If I can make a colleague or an inventor become sharper in his message in three elusive phrases, I just get so happy that I may attempt to run out into the hallway and shout something, at least.
Get in touch with Martin at 7220 2302 / mku@teknologisk.dk