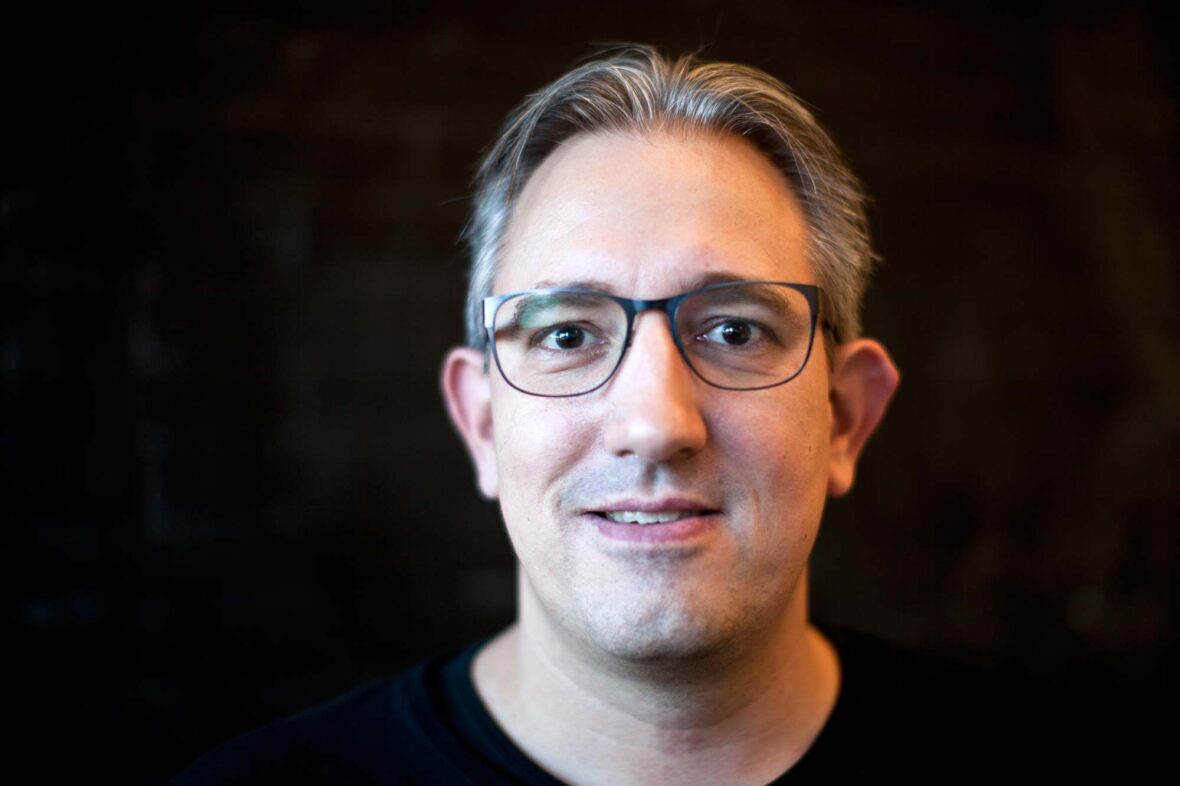 Niclas Skov Lindbæk
With a background as a toolmaker and mechanical engineer, Niclas has a solid basis for assessing the potential of a good deal of the inventions that reach the IAS. However, after almost a decade of employment with the Danish Patent and Trademark Office, patents and other industrial property rights is the real specialty in his advisory service. Among countless existing products and services around the globe, Niclas, if anybody, can find the needle in the haystack – for inspiration and to avoid investing too much energy in creating a product that already exists.
Why do you work at the IAS?
I like to make a difference through whatever might be relevant of my knowledge and experience, and I very much feel that I have the opportunity to do so here. For years, I have seen inventors applying for patents on something they have not tested properly, neither its technical feasibility nor its marketability, but here at the IAS I often get the opportunity to assist before "the damage is done".
When do you shine in your job?
I think I'm particularly good at examining whether inventions are known already. With almost 10 years of experience as an Examiner at the Danish Patent and Trademark Office, I have learned how to navigate through oceans of patent documents.
What peaks in your working day would make you almost run out into the hallway and shout YES?
A good day is when I feel that I have helped to make a difference. It may be by stopping an inventor from hurrying out to spend a lot of money before absolutely necessary, but also, in particular, when we succeed in helping an inventor get as far as the signing of a license agreement. It is also a great feeling to have promoted the IAS message to people who have never heard of us before, and then to feel their positive response when they find out that such a system exists, and what we can offer them.