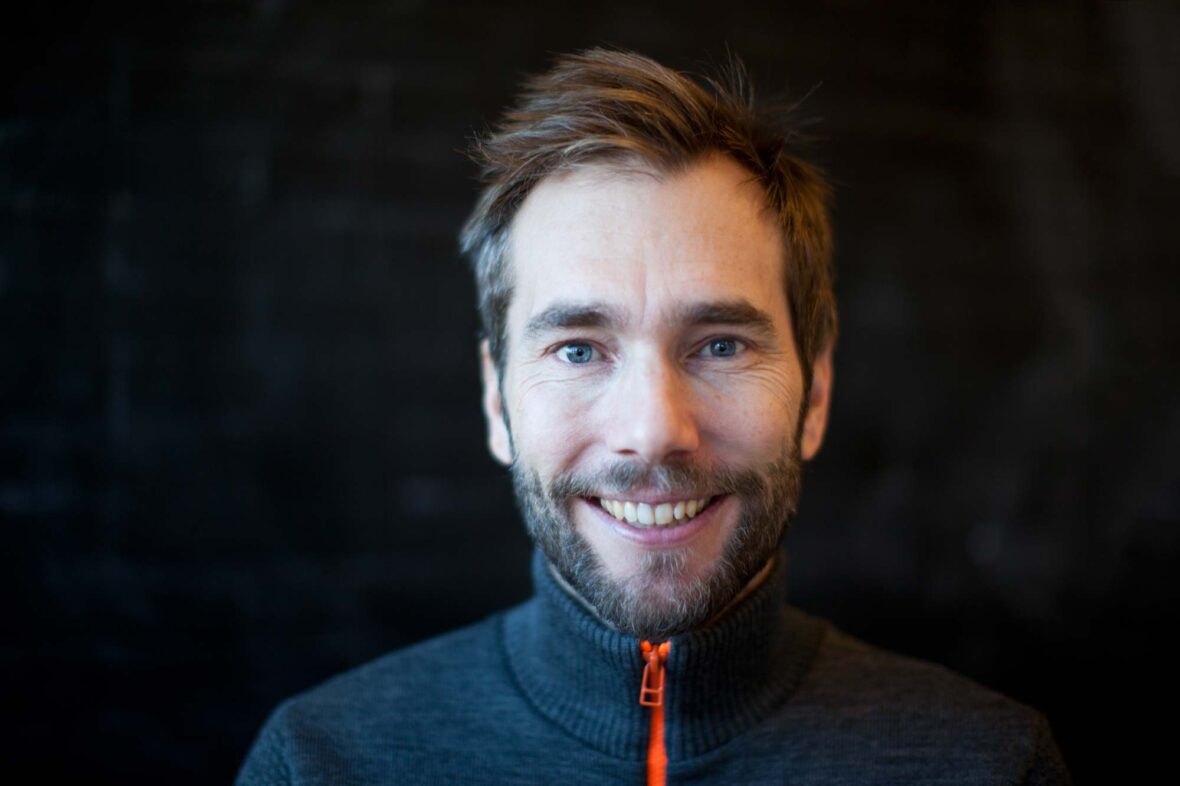 Nikolaj Ilsted Bech
Nikolaj is the project manager for the Inventor Advisory Service and since 2012 he has been advising Danish inventors on pharma and biotechnology, and green solutions, among others – he has a special expertise in these subjects because he is a trained molecular biologist. Prior to his employment with the IAS, Nikolaj worked at the Danish Agency for Science and Higher Education, which has given him a profound understanding on the creation and activation of new ideas and knowledge ind society.
Why do you work at the IAS?
In my view, the IAS is the best operationally designed unit in the entire business development framework, and when circumstances are right my job here provides me with the opportunity to transform inventions and inventors from untapped potential and into economic and work-related assets in the community. These are amazing processes for me to take part in.
When do you shine in your job?
I specialize in trading of intellectual property rights to new technologies and products, and I know the many variations of what can be subject to agreement between a licensor and a licensee. An important part of this work is to make the terms understandable to those involved and to make the parties involved find each other through a balanced contract that both parties wish to enter.
Moreover, I have ample experience in developing the basis for presenting an invention in such a way that an existing company may see the possibilities for turning the invention into a commercially attractive product.
What makes a good day at work in your opinion?
On a good work day, I'll have been through a good process with an inventor and a company leading to the parties signing an agreement for continued cooperation towards a marketable product, and preferably this process will have happened in close cooperation with my very sweet, helpful and extremely competent colleagues.