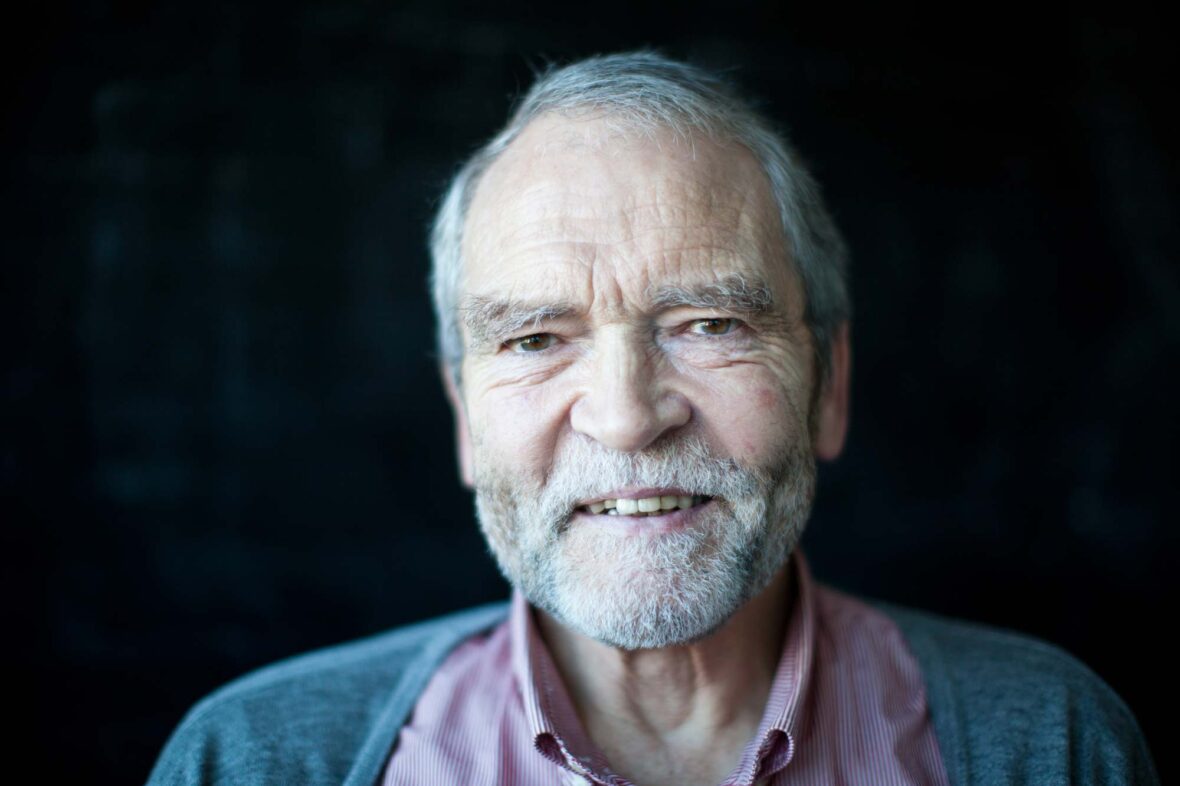 Rasmus Bjerring Offersen
Rasmus has been an inventor advisor since 1984. He was originally trained as a teacher, but has been engaged during his long, curiosity-filled life in very different jobs, e.g. in sales of solar heating to Danes affected by the energy crisis during the 1970s, marketing of Danish combine harvesters and dairy machinery in South Africa and work as an auxiliary nurse in a hospital for cancer patients. During his many years with the IAS, Rasmus has gained tremendous experience, and he has a strong network among many Danish companies.
Why do you work at the IAS?
To do something useful and to see opportunities grow and develop. I have always loved to put people in touch with each other and to use my network.
When do you shine in your job?
I think I am good at seeing how a particular case can evolve and how it should be handled in order to succeed – i.e., what should be clarified first and which steps should come before others –  and preferably without costing the inventor anything.
What makes a good day at work in your opinion?
The best moment is of course when a license agreement has been signed, but also during the process to have found the right company, or that the companies approached give positive feedback on your presentation, or that the potential licensor after a good presentation on your part asks, "Well, how do we proceed – will you send us a draft agreement?"!