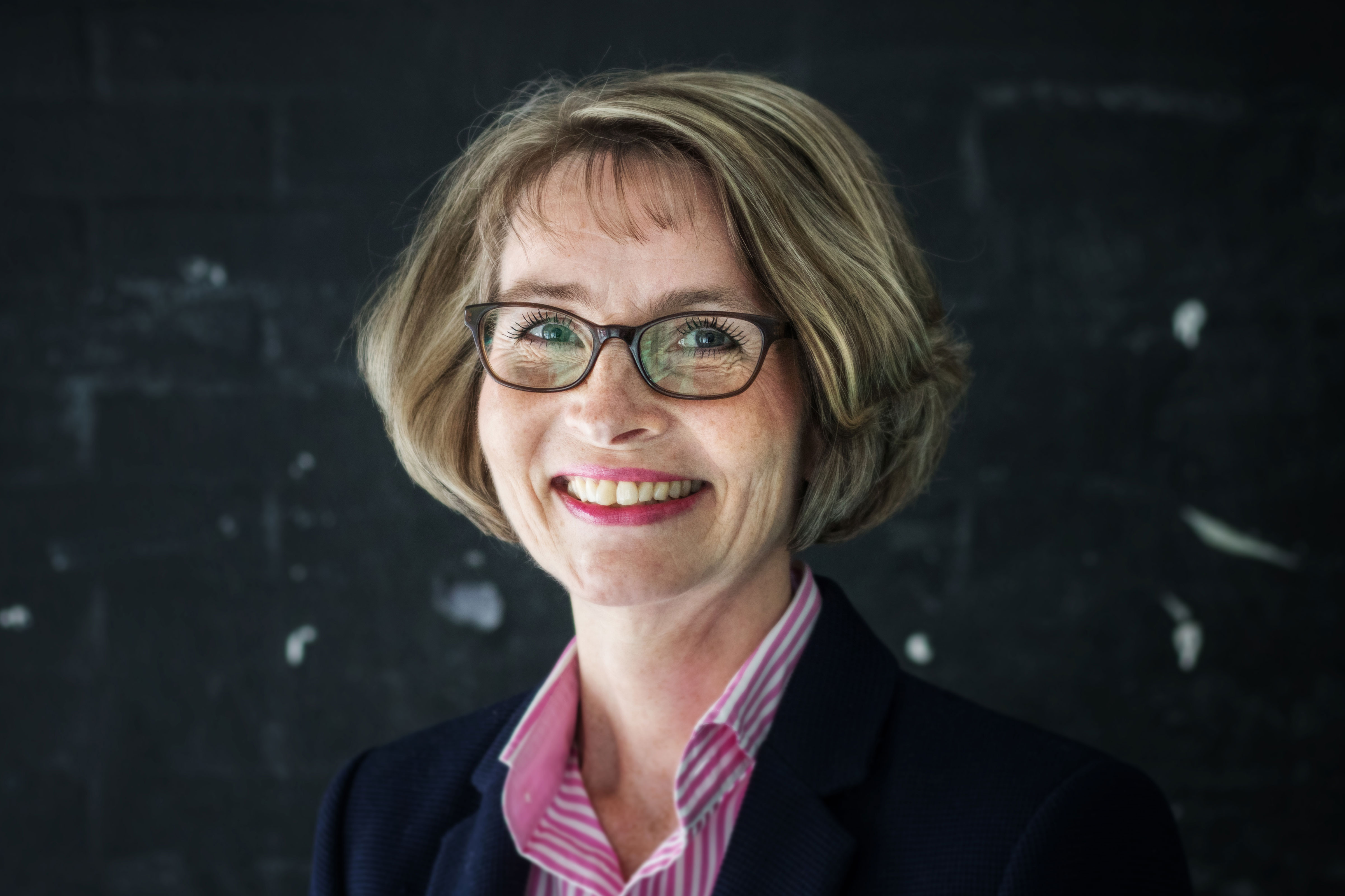 Sabine Bendix Gosden
With a commercial background as M.Sc. in Economics & Business Administration and a long track record of coaching and advising entrepreneurs, Sabine has a solid experience in assisting inventors with commercialization of new products and services. She has a sharp focus on the market and customer needs and is thereby able to help the inventors on the way in developing and realizing their invention.
Why do you work at the IAS?
I am passionate about stimulating business growth and increasing Denmark's competitiveness. This is achieved by supporting people with good ideas and help them to realize their idea. For me, it is fantastic to contribute in the creation of future sales successes.
When do you shine in your job?

When I can support the inventors and bring them to the next step. I very much like the principle "Keep it simple" in the effort to reach the goal.
What makes a good day at work in your opinion?
When I have made a difference to the inventor. This could be because a good dialogue on how the inventor could work on the invention himself and right to a signed license contract that ensures a release on the market. Then it's been a great day at work.